Suisun in the News
15 Nov 2014
Suisun Wildlife Center Holiday Open House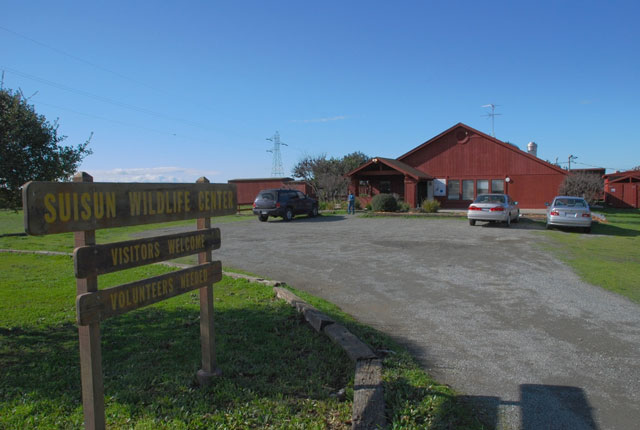 The volunteers of the Wildlife Center and the Board of Directors of the Suisun Marsh Natural History Association would like to invite you and your friends to the Wildlife Center's annual holiday open house. Each year at this time, the Center opens its doors to members, neighbors and friends. If you haven't seen the wonderful wildlife displays, come check them out!
DETAILS
Saturday November 15, 2013
11 a.m. to 4 p.m.
1171 Kellogg Street, Suisun City, CA 94585
• Tours
• Refreshments
• Introduction of animals from Center education program
• Demonstrations with Sool, the Center's resident Golden Eagle
• Meet Bandit, the Center's resident raccoon
• See Screech Owl Milo's new outside home
Bring along some supplies for the wildlife – your help is always welcome. We'll be looking forward to seeing you!
For more information, visit the Suisun Wildlife Center web site.
Fully enjoy your visit to Suisun City's Waterfront District
Visit SuisunWaterfront.com to enhance your local stay.